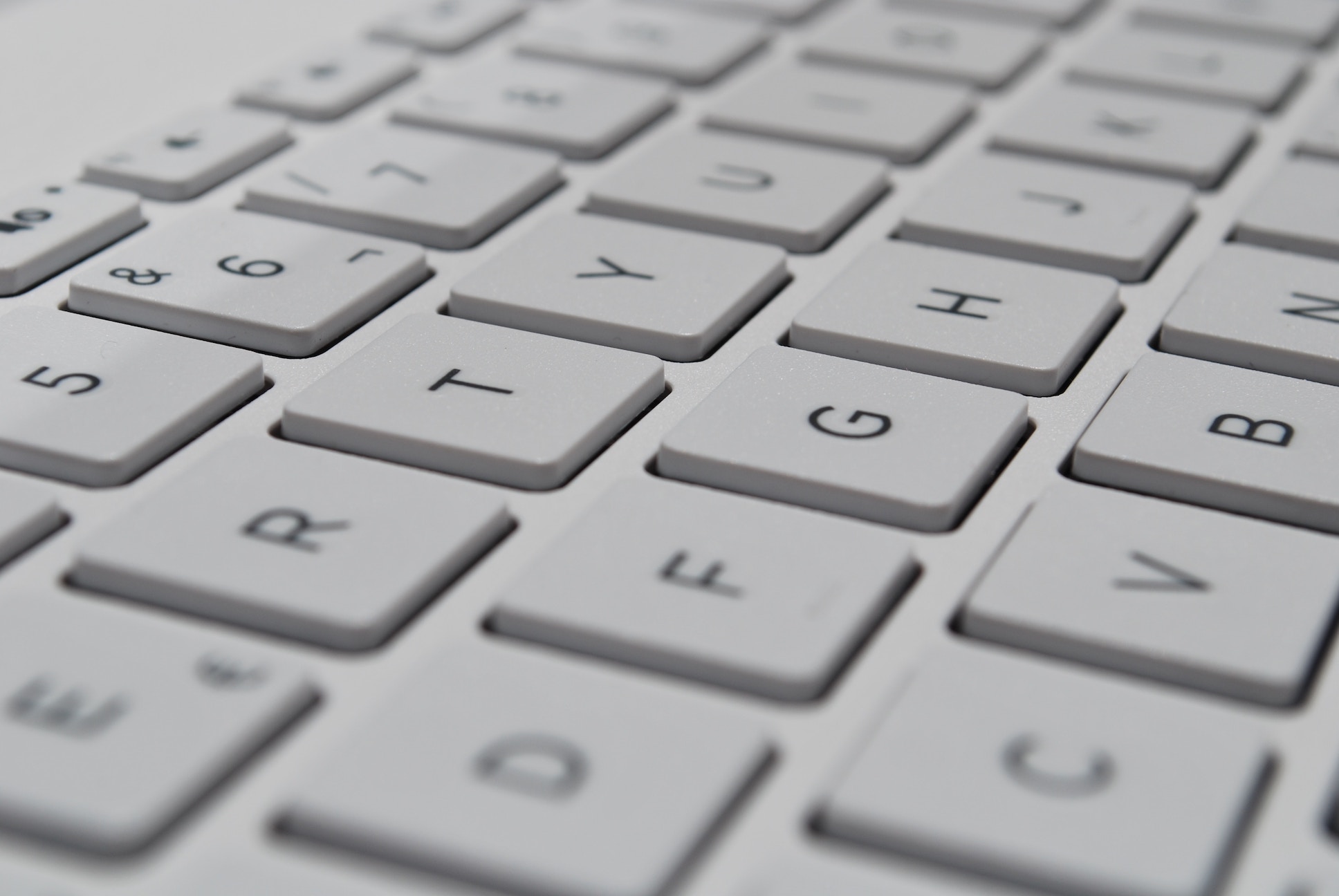 Assign a Custom Action to Caps Lock.
It'll blow your mind.
Instantly increase your productivity by having a customizable keyboard key an inch away.
---
Productivity within a Pinky's Reach.
It'll blow your mind.
Put your outdated Caps Lock key to good use.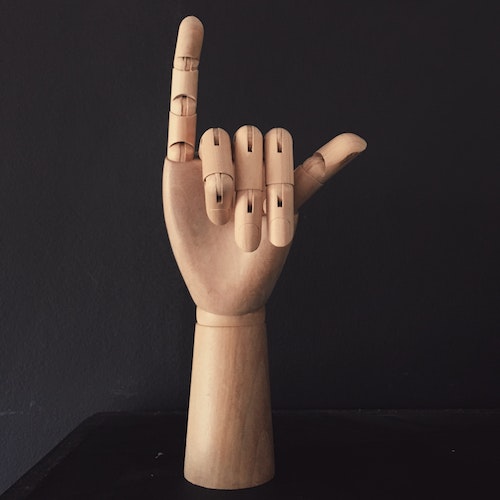 ---
Double Shift for Caps Lock.
See for yourself.
Finally! Control the Caps Lock functionality the same way you do on your smartphone. Or use both Shifts at once.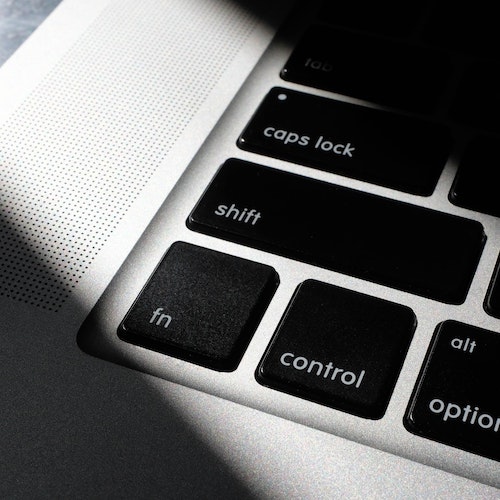 ---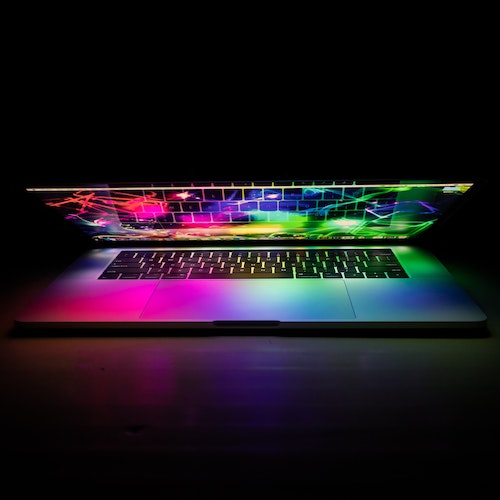 ---